This week TheBrokeandtheBookish asks what are the Ten Books We Meant To Read In 2017 But Didn't Get To (and totallyyyy plan to get to in 2018!!)!  
Kayla:
How to be a Bawse by Lilly Singh
Almost Famous Women by Megan Bergman
The Geek Feminist Revolution by Kameron Hurley

Truthwitch by Susan Dennard
City of Bones by Cassandra Clare
Neko: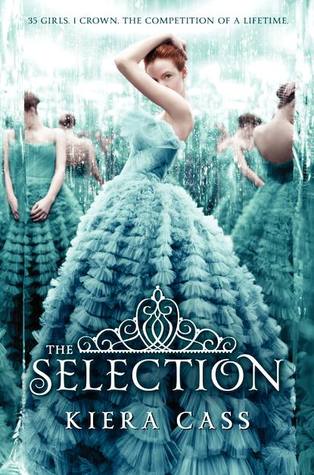 Stargate Atlantis Series by Multiple
Hitchhiker's Guide to the Galaxy Series by Douglas Adams
The Selection Series by Kiera Cass
Wucaii by Pembroke Sinclair
Red Queen (Chronicles of Alice #2) by Christina Henry
So what did you guys not read that you wanted to? Tell us in the comments!