This week TheBrokeandtheBookish is Top Ten Books I Am Thankful For! Let's get thankful folks!
Kylana:
The Valdemar Series by Mercedes Lackey
I was introduced to these books by a really good friend when I was a child. I think it was the first time I was friends with somebody else who loved to read and I'm thankful that this series grew into one that several of my friends read and loved.  This was before Harry Potter.
Lord of the Rings by J.R.R. Tolkein
I grew up with listening to the audiobook as I'd go to sleep and later read the books.  I'm so thankful because this introduced me to the world of high fantasy and I've never looked back.
Harry Potter by J.K. Rowling
I'm sure this is on many peoples lists but for good reason.  How many people grew up with Harry Potter like I did? This also brought me into the world of fanfiction which keeps it alive.
The Mercyverse by Patricia Briggs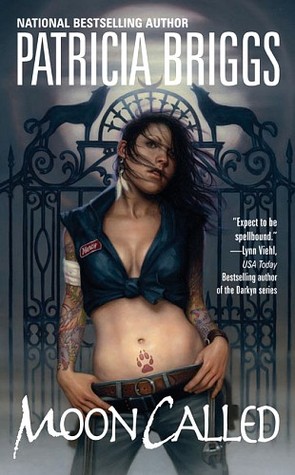 I know Neko has this one as well but for me I discovered this when I was on a trip to visit a friend and it went south real fast and I had a lot of time before my flight home. I got a hotel room at a convention that was going on and spent a lot of my down time in the hotel room reading these books.  I enjoyed them so much that the trip didn't feel like a total loss.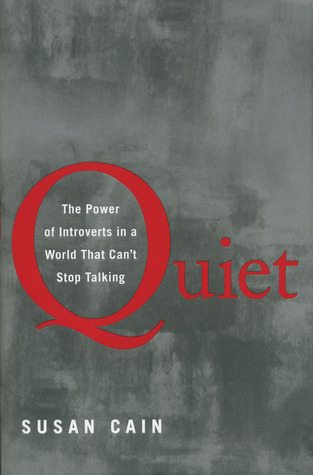 Quiet by Susan Cain
This was a nonfiction book I read last year. I think this was the first book I've read that felt like it said it's okay to not be an extrovert and why it's actually a good thing.  Who isn't thankful for hearing that?
Neko:

The Bible by Multiple Authors
I am very grateful for this wonderful book and slightly perturbed that at 30 I still have not even read half of it! Working on that now! My favorite part of my edition is that it is a study bible, so many things are now making more sense! Also being older helps, lol!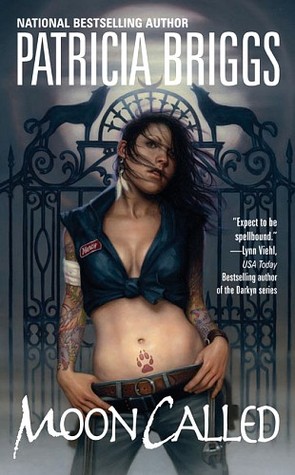 The Mercyverse by Patricia Briggs
Anyone getting sick of seeing these books on here yet? I love this series and am crushed but excited that she will be starting a new story in the verse! But I really want more Mercy and now have to wait at least two years… Sad kitty!!


The Hitchhiker's Guide to the Galaxy by Douglas Adams
Not only are we not alone in the galaxy, but these guys would fit in perfectly with my family. Not even kidding, they are actually kind of tame compared to my brother… Love this series and thanks to it I never leave home without my towel!

Blessed in the Darkness by Joel Osteen
This book has helped tremendously with finding peace in my life right now. My whole family is going through a very dark time however, my being at peace and looking for blessings helps the rest of my family to be at peace (not being arrogant, my dad and I feed off each other… When kitty ain't happy ain't nobody happy XD)


The Complete Fiction of H.P. Lovecraft by H.P. Lovecraft
Weird/Gothic stories at their finest! And some are downright terrifying!! After reading the first story about a guy wandering away from his caving tour group I went to take the trash out and heard footsteps in the empty hallway… Knocking in the walls followed another story… Yup, scared poopless by quite a few of these lovelies!!
So what books/series are you guys thankful for? Any of ours make your lists? Let us know in the comments!