We over here at Books, Boxes, and Baubles are Waiting on Wednesday with Breaking the Spine! Come see what titles we are waiting on!
Kylana: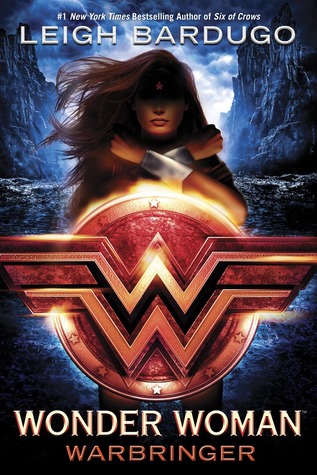 Wonder Woman Warbringer By Leigh Bardugo
I wanted to wait to add this book since I wanted to stick with books coming out this month however I actually pre-ordered it so I felt it should be my top of my Waiting On Wednesday list.  I just can't wait to see how this book is, I wish I'd made it to Book Expo to get an arc of it.
Neko:
Honestly, I am waiting on the next Alpha and Omega to be announced! I am almost through the Mercyverse and have to wait until sometime next year for the continuation!! Noooooooo….
What are you looking forward to reading that isn't out yet?