This week's theme is: Favorite Fairy Tale Retelling!
Kayla:
Phoenix and Ashes By Mercedes Lackey
I read this many years ago and loved it.  It was a fun change for me since at the time mostly I read her other books but this just proved to me that there is magic in everything she writes.  It's a Cinderella retelling.
Neko: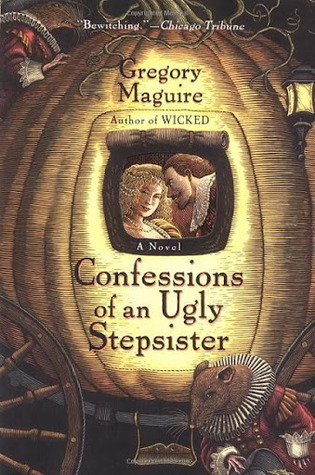 Confessions of an Ugly Stepsister by Gregory Maguire
I don't honestly remember this book, but I do remember reading it over and over until it nearly fell apart! I loved the book; Maguire is great at recreating stories and this is one of his best!
Next Week's Theme IS: Kayla will be out of town for a business conference so next week will be whatever anyone wants to do.