Guten Morgen!
Yes, we just did this post last Monday, but Neko couldn't help it after the book she just started! Come see our new Intros!
Neko: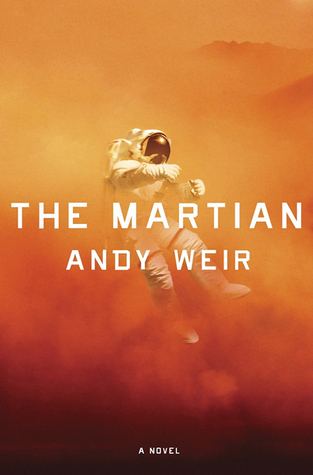 The Martian by Andy Weir 
"I'm pretty much f*****. That's my considered opinion. F*****."
I have seen the movie so I know what is going on at this point and that sums it up so succinctly.
What book are you reading that the intro just grabbed you?