Hey guys!
Today we are posting the first sentence or so of one of the books we are reading! Let's see what the books are and how they begin!
Kylana:
You are a Badass by Jen Sincero
"You can start out with nothing, and out of nothing, and out of no way, a way will be made."
The book starts with quotes for each chapter I'm guessing, I can't wait to read more! I think we all need a little reminder that we are badass, I can't wait to see what else is in store.
Neko: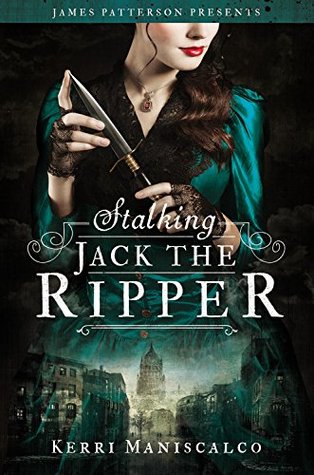 Stalking Jack the Ripper by Kerri Maniscalco
"I placed my thumb and forefinger on the icy flesh, spreading it taut above the breastbone as Uncle had showed me".
Oooh we start out with the good stuff! And it just keeps getting better if you like the gooey stuff!
So what are you guys reading? And how do your stories begin?