Today we bring you Lost in a Story's meme Down the TBR Hole! Where you bring up your Goodreads list, order your books in ascending by date added, then decide if you are keeping or dropping the first five listed based on their description! And away we go!
Kayla:
Wren to the Rescue (Wren #1) by Sherwood Smith
Honestly this is the first book I've come across in a while that I've questioned why I added it. I'm sure it's good but doesn't sound like something I'd be in the mood to read for a while.
Dragonflight (Dragonriders of Pern #1) by Anne McCaffrey
Whoops! This should be in my already read pile however I do want to re-read this since it was last read in middle school.
The Generosity Factor by Ken Blanchard & S. Truett Cathy
I actually know nothing about this book beyond the title but I hope it's good! Staying on my TBR.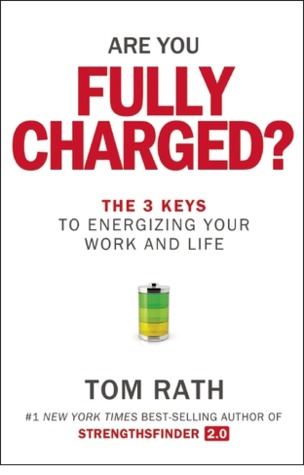 Are You Fully Charged by Tom Rath
I've already read/listened to his Strength Finders 2.0 book and really enjoyed it. I'm sure I'll enjoy this as well and in fact should probably pick it up sooner rather then later.
Ash (Hive #1) by Jaymin Eve & Leia Stone
No question this is a keep.  The story sounds good, reminds me a little of Divergent so I'm curious to pick it up and see how it plays out.
Kept: 3 Dropped: 1 Relocated to Read: 1
Neko:
The Outlaws of Sherwood by Robin McKinley
I really enjoyed McKinley's retelling of Beauty and the Beast so I am going to give this one a shot, besides who doesn't love a good Robin Hood retelling? Keep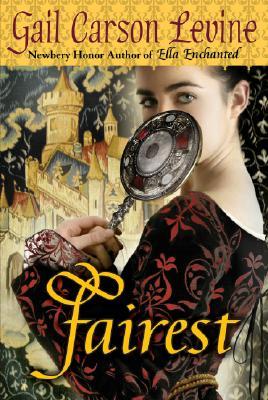 Fairest by Gail Carson Levine
More retellings yay! Yes this is for a pretty young crowd (8-14 wow) but I really love them and the musical and ugly twist to the Snow White story is interesting. Gonna have to try it. Keep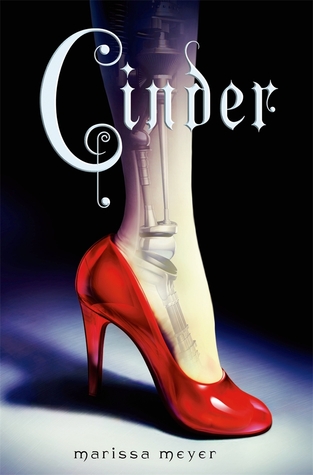 Cinder by Marissa Meyer
I really liked Heartless and this is another retelling (are you guys noticing chunk themes in my giant TBR?), but for some reason I am on the fence about Cinder… I think I just need to bite the bullet and go with it… Keep
Book of a Thousand Days by Shannon Hale
Is this suppose to be Rapunzel? It sounds cute! And I actually want to know what is up with the maid,  ooh implied things drive me nuts! Keep
Princess of the Midnight Ball by Jessica Day George
It sounds like LoTR meets the Twelve Dancing Princesses. Or maybe the Black Cauldron… Either way. Keep
Keep: 5 Drop:0 Typical Neko
So what are you just dying to read on your TBR? And what can you just not wait to be rid of?