Hey Book Nerds! Another week of TBTT.  A little last minute so pardon us for not getting things out earlier in the day the last week or so, we've been super busy and coordinating across the country has been a little extra special. Yay adulting 🙂
This week's theme is favorite dystopian title.
Kayla:
Uglies (Uglies #1-4) by Scott Westerfeld
This changes for me but this series has stuck with me for quite some time considering it's been a decade since I've read it.  I couldn't tell you why but I'm actually planning on picking this back up to see how I interpret it now that I'm older.
Neko: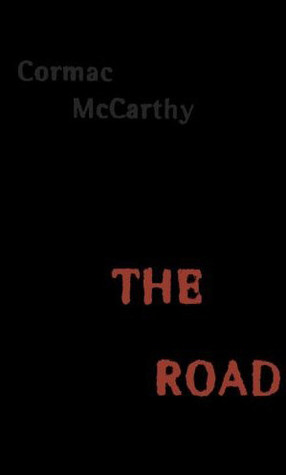 The Road by Cormac McCarthy
They say you never forget your first! Well this book was my first foray into the genre back when I took a creative writing class at Uni. This book still gives me the heebee jeebees! The part in the basement? Dude, Neko sleeps with the lights on! But it is beautifully written, and I like the depth of character even without names. McCarthy has a pretty cool writing style with this title, if you have never read it you should check it out, even if just to see a different writing style.
So what is your favorite dystopian title?
Next week's theme is: Book You Wish Everyone Would Read that was published before 2015.