It's that time again! Yup Tuesday!
Top 10 Tuesday, is a meme hosted by The Broke and the Bookish.  Since there are two of us here, we're going to split this in half.  Top Ten Books On My Spring TBR!
Kylana: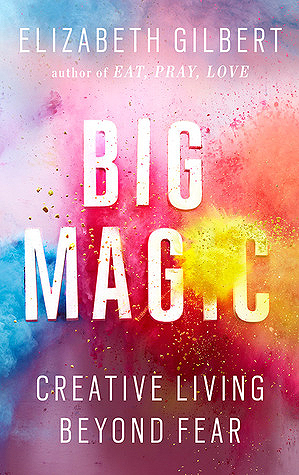 Big Magic: Creative Living Beyond Fear by Elizabeth Gilbert
Since this is already on my TBR and spring starts March 20th, I feel this fits rather well.
Happily Ever After (Cinder & Ella #2) by Kelly Oram
This has just been updated as on hold until further notice but I'm hopeful that it'll still come out this spring.  Fingers crossed and happy thoughts for Kelly that everything is okay.
Grit: The Power of Passion and Perseverance by Angela Duckworth
I LOVED her TED Talk and can't wait to see what else I can learn from her book.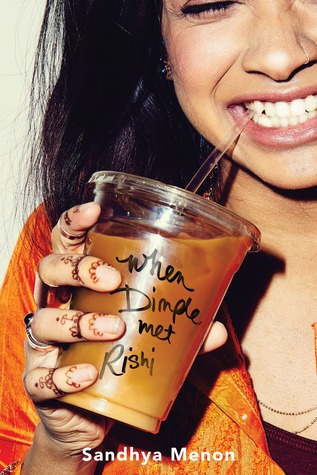 When Dimple Met Rishi by Sandhya Menon 
I don't know if this is a book I'd normally even know about but a few people talked about it on Youtube and it sounds so freaking cute.  I can't wait to read this.
Drive: The Surprising Truth About What Motivates Us by Daniel H. Pink
It just sounds really interesting! I need to learn more ways to motivate myself and others.
Neko: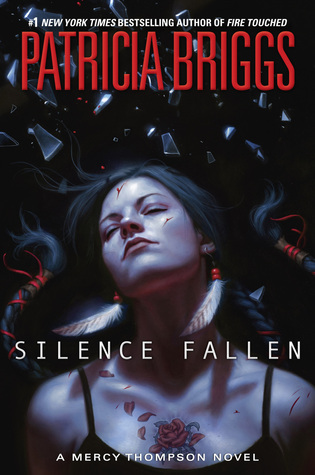 Silence Fallen by Patricia Briggs
I got this the day it came out but had to put it on the back burner to get started on March's TBR list! Boo for responsibilities! I can't wait to start it!!
I Hate Everyone Except You by Clinton Kelly
I finally got this in today! Another book I am dying to read. On What Not To Wear, Kelly always had well thought out answers or bits of advice and when one of the people they were helping attacked him for what he was wearing he came back with sound reasoning. Calm, articulate, and hilarious I am really looking forward to his book.
Children Shouldn't Play with Dead Things by Martina McAtee
I have the first two in this series and have been meaning to read them forever! I just keep forgetting I have them… They sound so good though!
The Night Circus by Erin Morgenstern
Another book that I bought months ago then never got around to… I am losing my mind! You guys need to remind me to read these books! I love the circus! The darker the better in my opinion. This one still sounds awesome though, now I just have to remember to read it.
The Hitchhiker's Guide to the Universe #3-5 by Douglas Adams
I loved books one and two! I was laughing my bum off! But TBR, that and something happens to Marvin in book two so I was kinda ticked off… Still need to finish the series, besides my bro told me Marvin is okay so I will give Adams one more chance not to screw it up!
So what are you guys absolutely looking forward to reading in Spring? Let us know! We need more books to add to our TBR lists ^_^