We over here at Books, Boxes, and Baubles are Waiting on Wednesday with Breaking the Spine! Come see what titles we are waiting on!
Kylana: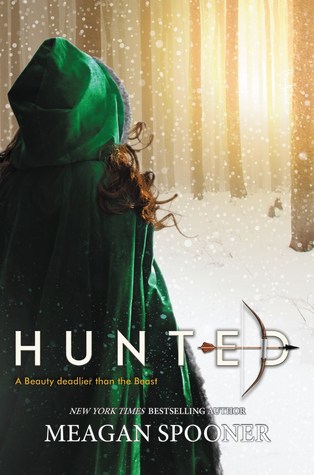 Hunted By Megan Spooner
I think this is the most dangerous post we do, because somehow I end up breaking my rules and buying 1 or more books.  Needless to say I added like 5 books to my TBR while trying to decide what to list and have 2 books in my cat waiting to be bought.  I'm picking this book because it comes out next week (March 14th) and feels rather fitting with the Beauty and the Beast movie coming out 🙂
Neko:
House of Names by Colm Toibin
Historical fiction for the win! I do have to wait until May 18th but this book is probably going to be pre-ordered soon enough! I don't know much about Agamemnon but his story sounds pretty cool, I need to read more historical fiction, I miss reading about Vlad the Impaler… Any who! Human sacrifice, war, crazy gods! I am so there, House of Names can't come soon enough.
So what titles are you guys waiting on?