Hey all, still with us I see! This week was a hard one; Neko picked it out and she barely reads this genre anymore… Then again Kayla's pick next week is going to be even harder to figure out… Neko is too old to remember these things… Tally-ho!
This week's theme is favorite nonfiction book.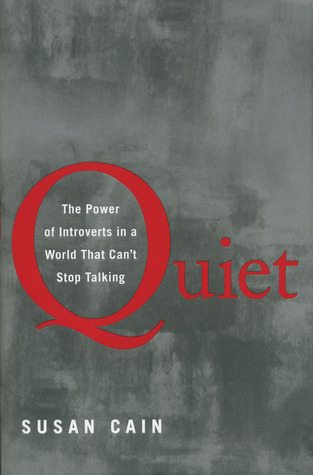 Kayla:  So I'm pretty sure I've talked about this book before, probably more than once, however it's still one of my favorite nonfiction books to date.  I think this is a book for introverts, a book for extroverts, a book for managers, a book for employees, a book for spouses, parents and anyone else who has even remotely considered this book.
Neko: This was my theme and I had to really think about it… I haven't read any nonfiction in many years it would seem… But this book kept coming to mind, like I said it's been a few years and this was a home school history book I read… Maybe two decades ago? Still gorilla tactics for the win! Last I remember there was no single Swamp Fox, more a boogeyman than a real, single person, but it is an interesting look into the history of the Revolutionary War.
So what is your favorite nonfiction.
Next week's theme is First book you remember picking up to read by choice.