Yay it's Tuesday! Or something… Yoho!
Top 10 Tuesday, is a meme hosted by The Broke and the Bookish.  Since there are two of us here, we're going to split this in half. Since it's on hold for the next couple weeks, we are going with a past one that we missed out on.  Ten Books I Can't Believe I've Never Read!
Kayla:
Stardust by Neil Gaiman
This has been a book I've wanted to read forever and I know quite a few people who have raved about it.  I also really enjoyed the movie.  Hopefully soon!
City of Bones (The Mortal Instruments #1) by Cassandra Clare
Honestly, I'm not sure why I haven't picked this up yet.  I've heard only wonderful things and it's right up my alley.  Tell me why I should read this sooner rather then later and break my book buying ban again.
Tricksters Choice (Book #1) By Tamora Pierce
I have zero excuses for not picking this book up already.  I LOVE this author and have yet to read a book by her and not enjoy it.  Maybe I'll read this in March and break my book buying ban. I could probably find this in the library too.
Big Magic: Creative Living Beyond Fear by Elizabeth Gilbert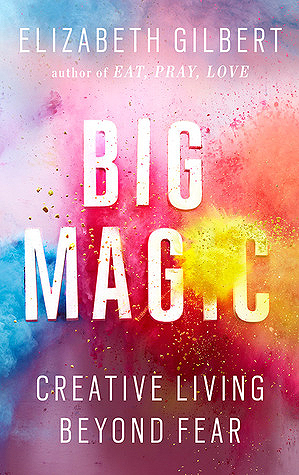 I've been eyeballing this nonfiction book for ages.  I think I'm going to put this on my March TBR, it's got rave reviews and a book I know I'll enjoy.  Plus I already own the audiobook so no breaking my book buying ban!
The Book Thief by Markus Zusak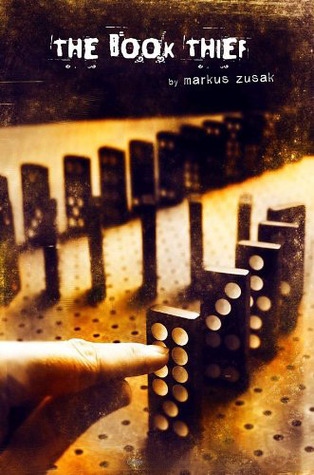 I can't believe I've not finished this book yet!  I read a couple pages when it first came out at the bookstore but never bought it.  I know I'll love this book, the writing had grabbed me but due to some stuff going on I wasn't able to pick it up at the time.  I'll see if this is in the library as well and make it a possible March TBR.
Neko:
The Night Circus by Erin Morgenstern
I even bought it! I still haven't gotten around to reading it yet and have no clue why… Too many books from the bloody library! March! I can't wait to read it in March!
The Paper Magician Trilogy by Charlie N. Holmberg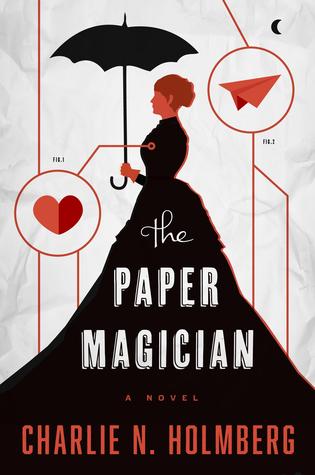 I got this one on an Amazon deal and still haven't read it! And I was so stocked when I got it too… The synopsis and reviews make it sound amazing and I have no excuse! Yay for magic and paper!
Night by Elie Wiesel
This book last sentence of the first chapter of this book was the tipping point of an emotion/mental breakdown for me back in 2001. I've sworn to pick it up and read it for seventeen years now… I still remember the line too… One day I'll read it, one day…
The Historian by Elizabeth Kostova
Another one on my library stack, I am looking at it as I write this! Again I have wanted to read this one for a long! I've even had it for a month! But I read the quick, easy reads first… Soon my precious soon! Too many shiny books, I should call myself Magpie not Neko…
Wolf Hall by Hilary Mantel
It is very rare that a book about Henry the VIII enters my sights and is not immediately read by me. This is another one of those books that I have been coveting for years and just never got around to reading. Or even trying to find it to read. No idea what has been going on in my head recently… There must be a cure? More books!
So what books are you shocked to learn you still haven't read? Share below in the links so we can stare at you all aghast like!