Hey Everyone!
There are so many books out there, and several that are extremely popular.  We thought we'd share a list of some of the books we have no interest in reading.
Kylana:
Vampire Academy by Rachelle Mead
I probably shouldn't say this but I have no real interest in reading the Vampire Academy series.  I can't say it'd due to number of books because typically that makes me happy.  Or even the author since I've read Succubus Blues and really enjoyed it.  Maybe I just missed my window? Or perhaps I've not even given the idea fair consideration.  None the less it's not a "to-read" series for me.
The terrible thing about putting this book on the list is that I actually own it.  I keep putting it off and I recently realized that I honestly just have no interest in picking it up and only wanted to read it because it was a well known book.  The plot sounds okay but it's not really a book that I'm drawn to.  Thankfully I got it at Goodwill so I don't feel too bad about putting it in my "unhaul" pile to be donated/sold/gifted.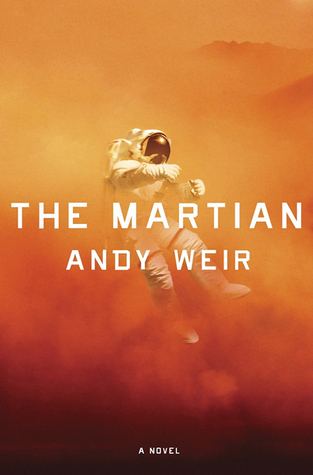 The Martian by Andy Weir
This one is one I keep hearing about and it has great reviews but not really my thing. Maybe down the road I'll pick it up but with how many books I actually want to read/reread this isn't making it on my TBR anytime soon.
Elenor & Park by Rainbow Rowell
I'm a little hesitant to put this on this list because I really enjoyed Fangirl.  I don't have any interest in reading this now but I'm reserving my right to change my mind. At this time I have zero interest in picking this up and reading it, it just has no draw despite the wonderful things I've heard.
Neko:
The Girl with the Dragon Tattoo by Stieg Larsson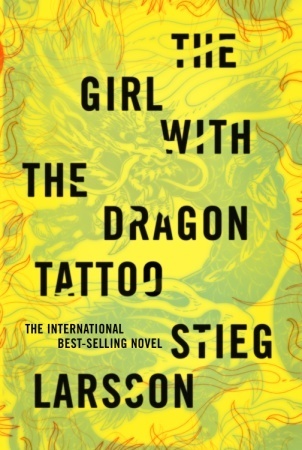 You know I even bought this book because they had made movies and everyone loved it and… I think I got about two pages into it… Yup still haven't picked it up again… Somethings just aren't meant to be. And their sequels.
The Twilight Trilogy by Stephenie Meyer
I admit to loving vampires and were-creatures have slowly made their way into my heart but I just can't. They sparkle for crying out loud! I love glitter but… They sparkle! And the movies! Several of my nursing teachers loved the books and movies so I recorded them during a marathon… It was the longest fifteen minutes of my life before I turned the first one off. No. Not happening. Life is too short.
The Girl on the Train by Paula Hawkins
Since Kayla already posted Gone Girl it falls to me to mention this book. I doubt I will ever even check the library for a copy. But the reviews, the low rated ones at least, are a hoot to read! He's gone. He's moved on. Get over it. Also I really like good strong, someone is going to get me suspense/thriller and this sounds like it falls far short of that
The Hunger Games Trilogy by Suzanne Collins
This has such an interesting premise! It really does. But I sat through the first movie going "Why?" "How?" "Seriously?" But then again I love Battle Royal so… I may just be spoiled when it comes to kids killing each other. Go Pot Lid! Love will conquer all!
So what are some titles that you absolutely refuse to read? Any particular reason? Are they movie related?