Bonjour Mes Amis!
Yup, Neko has finally discovered this funny place filled with books called a library! Yeah, there aren't a lot of bookstores around where I live but I was still able to find some of the titles off my TBR in the great hall of words! So lets get listing!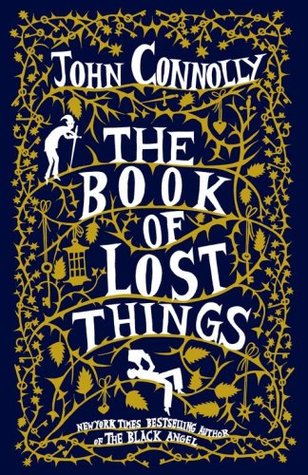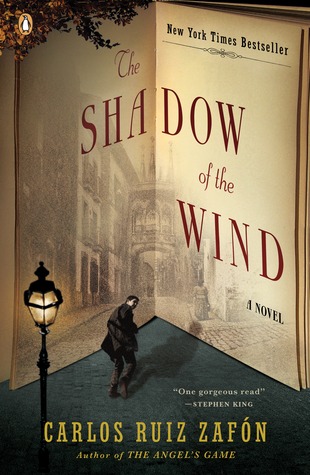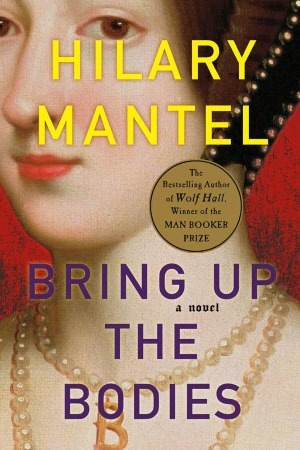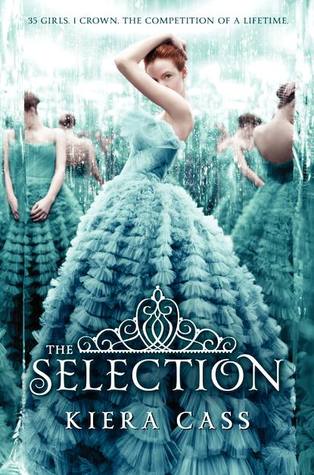 And I just realized the Thomas Cromwell Trilogy is a trilogy… Yup that's Neko for you…
Have you guys read any of these? What were your thoughts? What should I get next?