So this is a little late but I wanted to share this haul since it was amazing!  This is my first experience with Book Outlet and the Boxing Day Sale was too good to resist.
Here you go!  Have you read any of these?  What did you think? Where should I start?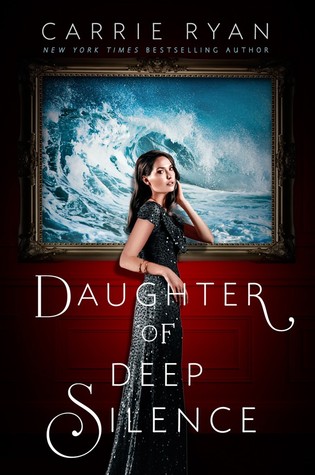 This averaged out at about $2.50 a book including shipping and quite a few were hardback. Right now I'm thinking Almost Famous Women is going to be one of my next books, I love the cover of this book and curious as to the stories told inside.