Guten Morgen!
Kayla came up with today's theme and boy is it a doozy! The theme is book(s) (as long as it's part of a set!) you read whenever you need to get out of a reading slump. Yup, Neko had to really think about this one… And she chose the easy way out… So let's get to it!
Kayla: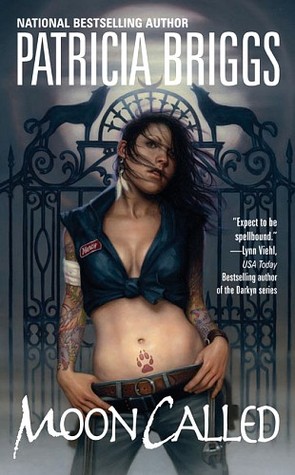 I'm going to go with Moon Called by Patricia Briggs. I've re-read the series a few times and enjoy it each time. I have a few others but I haven't talked much about this series and I really enjoy it. It's an Urban Fantasy, it has Fae, Werewolves, Skinwalkers, Vampires and I'm sure I'm missing a few others.
Mercy(Mercedes) Thompson is the main character, she's a Volkswagen mechanic in eastern Washington. She's also a Skinwalker. I Find her to be very authentic and balanced, I also love that one of the vampires in this series owns a Scooby Doo Van. I mean….who doesn't love a Scooby Doo reference :). I also really enjoy that the paranormal world isn't light and fluffy.
Neko: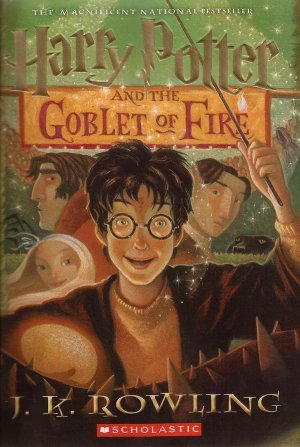 Told you I went with a cop-out. This is my favorite book in the series by far! And yes the self-proclaimed Y.A. hater loves a Y.A. book when in a slump. Never said I was consistent. But back to it, I love all of the challenges, it has EVERYONE in it, oh but going to the big game at the beginning is my favorite with all the tents and then the masked jerks ruining everything… And it is pretty dark at times! And Snape! I love Snape! Snape makes me happy! So I guess… I love this book!
So what book/s do you use to get out of a slump? Next week's theme will be a favorite book you were required to read in high school or earlier.