Yoho Minna-san!
Today B3 brings you 'Waiting on Wednesday' from Breaking the Spines, a weekly meme about titles awaiting release!
K-Chan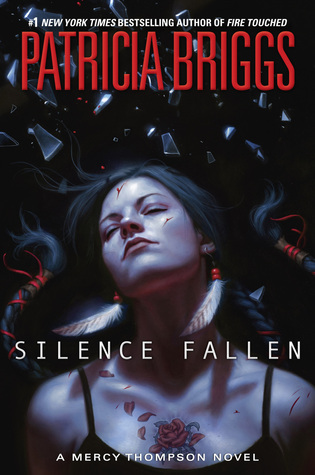 The book I'm most excited for right now is Silence Fallen by Patricia Briggs.  It is the 10th book in the Mercy Thompson series, and while I'm admittedly a book behind, it's one of the few books I kept up with when I went through my last major reading slump. It was also my gateway book into the Urban Fantasy genre.  Every book I've read by Patricia has kept me engaged and full of emotions.  It's also one of the few series I've re-read and will probably re-read it again this year since I last read it in 2014.
Neko
Just found out the book that she was going to write about came out October 2016… Oops… Coming out of a multi-year reading slump is no excuse but uh hey how 'bout them Dodgers?
Help a fellow Reader out of her slump, what books are you dying to see released?